The isUD program gives you the power to incorporate Universal Design into all of your projects. We work directly with owners, architects, and other project stakeholders to help you accomplish your mission of inclusion for all. We use our knowledge, expertise, and our list of over
500 Universal Design
solutions to help you benchmark existing facilities, envision improvements, or design and certify new facilities. We offer the following services.
Contact us
today to learn more about how we can help with your project.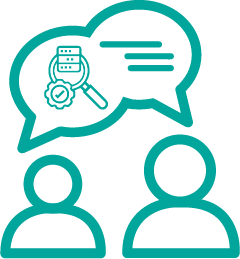 Let our experts guide your Universal Design strategy from project planning to design and construction in order to achieve isUD Certification. Our experts will use research and experience to guide your team to create a plan tailored to your project needs. Decisions early in the design process can create barriers that are too challenging and/or expensive to solve later.
Contact us today to get started on your project!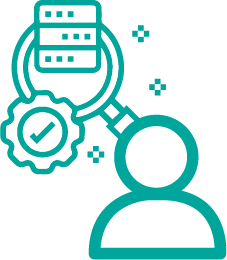 Implement the isUD using your own design team. Then, contact us to complete a review of your project to see if it qualifies for isUD Certification—complete with a plaque and feature on our website.
Create an account to get started.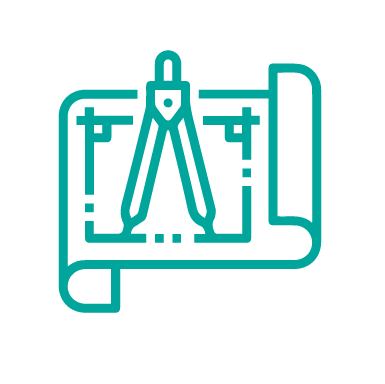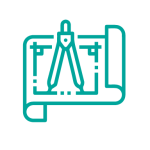 We will review drawings at selected design stages, attend design meetings, and provide detailed feedback to support Universal Design implementation.
The earlier we're involved, the better.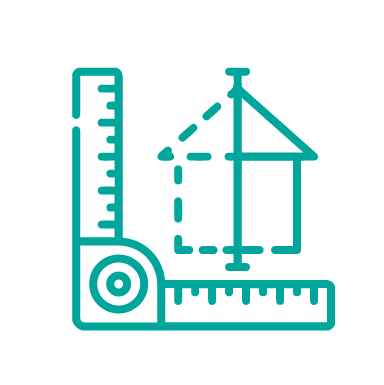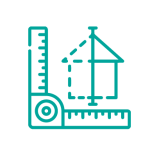 We will evaluate your existing facility through an on-site inspection and interviews with your team, and report on your facility's Universal Design strengths, opportunities, and challenges.
Get a baseline and start planning your next steps today.
Design Guidebook Development & Integration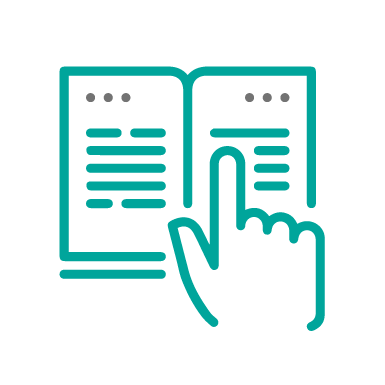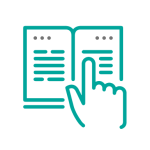 We will make sure all of your future projects can stay on track by creating or revising your internal design guidebooks and templates to include Universal Design solutions.
Make Universal Design a lasting commitment.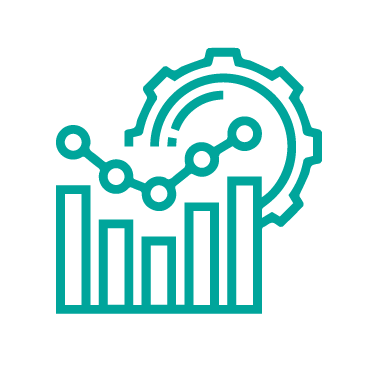 Users are the ultimate experts on their own wants and needs. We will utilize statistically valid research protocols (e.g., focus groups, surveys, etc.) to evaluate the impact of Universal Design implementation.
Start learning from your greatest resource now.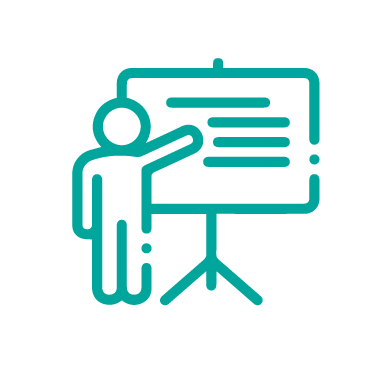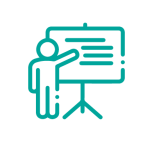 We provide remote and in-person Universal Design training sessions, series, and workshops to owners, facilities managers, architects (CEU credit available), and other stakeholders.
Get everyone from your team on the same page.
Code Compliance
Assessment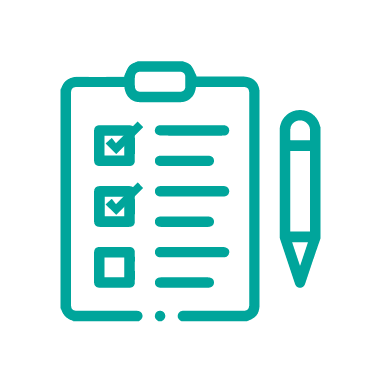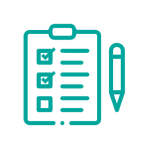 Universal Design assumes a base level of compliance with applicable accessibility regulations. Everything we offer for Universal Design, we offer for code compliance too: ADA, ABA, A117.1, UFAS, FHA, and more.
Help mitigate your risk today.
We are the world's leading experts on Universal Design in the built environment and have been the only multi-million dollar research center on Universal Design in the U.S. since 1999.